We discusses our clients' requirements and provides a detailed Energy Management Solution to meet their needs.
NZ COMMERCIAL SOLAR & RESIDENTIAL SOLAR SERVICES
Trilect's mission is to be the best solar energy solution provider in New Zealand for residential and commercial applications.
Our team understands that every household and business is different, so requires a tailored solar energy solution.
We are members of the Sustainable Energy Association of New Zealand (SEANZ) which offers additional peace of mind to our customers.
No Hidden Costs
High-Quality Equipment
Customized Systems
Experienced Team
Complete approach – Solar, Battery Storage, EV Charging
Solar power systems are a fantastic investment, wherever you are in New Zealand. For a start, your electricity bills will reduce, plus you will be protected from fluctuations in electricity prices. In addition, you will help the environment as solar is an effective renewable energy source.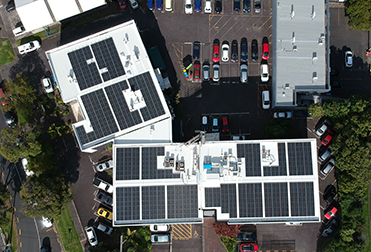 COMMERCIAL SOLAR
Trilect provides high quality commercial solar power systems businesses rely on.
If you are after a solar energy system that will give you an attractive Return On Investment (ROI) over the long term, then get in touch and talk to one of our experts.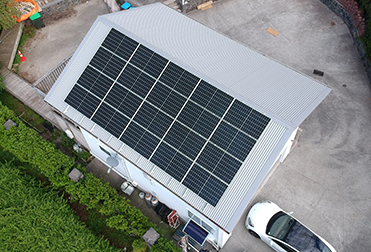 RESIDENTIAL SOLAR
Installing solar for your home has a number of benefits. Also, solar panels are viewed as upgrades, like a renovated kitchen or a finished basement, so purchasing a solar energy system will likely increase your home's value.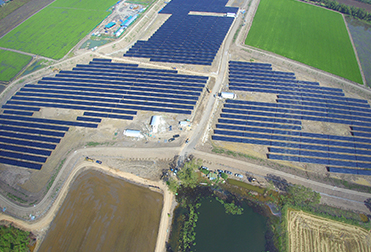 SOLAR FARMS



Trilect's team has collectively delivered over 40 MW of solar projects and can offer the complete package – Development, Investment, Engineering, Procurement, Construction and Operations and Maintenance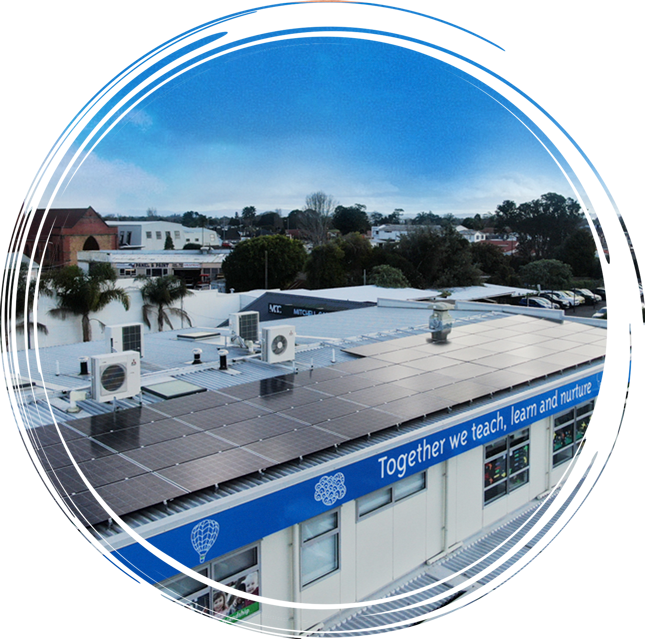 There are so many advantages to using an air conditioning system for cooling and heating.
LONG TERM FINANCIAL RETURNS
Commercial solar power is one of the most hassle-free ways to reduce energy costs. Solar is a reliable, cost-effective and low maintenance way to reduce your overheads and save money in the long term.
FREEDOM & CONTROL OVER ELECTRICITY
Excess power production can either be sold to the electricity network, stored in batteries or diverted to EV Car charging or Hot water cylinders further increasing savings.
Without a doubt, reducing your carbon footprint will go a long way to supporting our environment and maintaining our planet for future generations.
WHY TRILECT FOR SOLAR ENERGY?
Trilect is a group of engineers and consultants who build energy solutions for smart businesses. Moreover, we harness data to analyse, construct, monitor and maintain grid-connected solar systems across New Zealand.

Our solar experts use the most powerful analysis tools in the industry, giving our customers insights they couldn't get anywhere else.

We are committed to our Workplace Health & Safety policy within the work environment & on every job site. This is practiced at every level of the company.

Each install is overseen by a dedicated Project Manager. Our customers have a clear line of communication throughout the entire process.

We provide technical support, panel cleaning, monthly reporting, and detailed monitoring of the installed solar system. Our Service team maintains a system once it's been installed.

EXPERIENCED, SKILLED & NZ QUALIFIED
Trilect Solar ability to deliver turnkey solar and storage solutions for residential, commercial and utility-scale clients is unique in the industry.

Want to install a solar system for your home or business, but currently don't have the funds to make the initial investment? We have finance options available for you? Get in touch to learn more.
Check out out past commercial & residential solar projects
Business partners & suppliers
We have great reputation in our field and so do our partners & suppliers

Let's get started on your project
Contact us today to arrange an appointment with our technician. There is no obligation to work with us after the meeting. You won't be tied into any contracts at this stage.