HOME VENTILATION
Create a clean, cosy and comfortable home
BREATHE EASY AT HOME
Home ventilation for health and comfort
Home. It's where we live, relax and are most ourselves. But your home can also be a source of discomfort and even illness when temperature and moisture variations aren't kept under control. That's where home ventilation from Trilect Energy can help. Using our state-of-the-art ventilation products, we can keep your home mould and condensation free, with comfortable temperatures all year round.
Whether you are suffering from ongoing mould issues, general dampness or condensation issues, musty smells, warping floorboards, termite infestation or issues with trapped heat in your roof space, we can offer cost-effective quality solutions.
WHY HOME VENTILATION?
Find out how home ventilation can fix your house problems.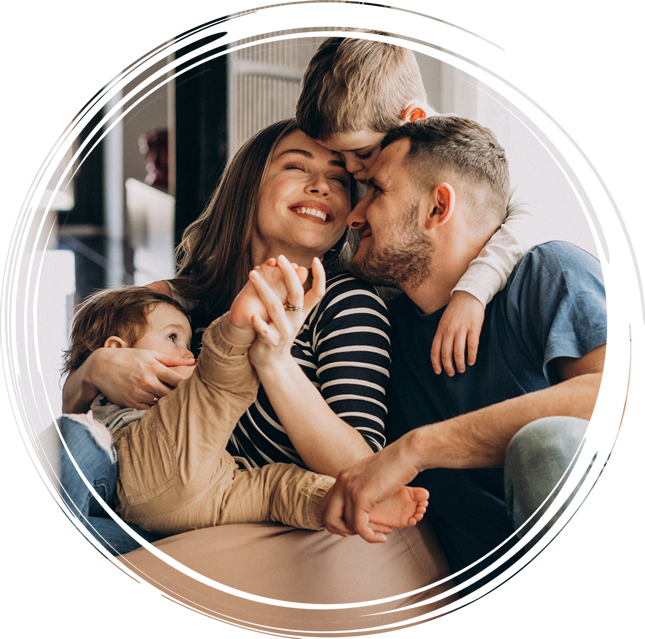 HOME COOLING
A Trilect ventilation system becomes an effective home cooling device by introducing and circulating naturally cooler night air around your home.
NATURALLY WARM
The Trilect system draws the warm air through a very effective filter, removing air pollution including pollen, allergens and harmful dust.
FRESHER CLEAN AIR
A ventilation system utilises the free, naturally beneficial air in the roof space or from outside purifies it then introduces it into your home.
DRIER THROUGHOUT
The sun on your roof creates a source of free, warm air in the roof cavity below. This is what a ventilation system uses to create a warmer, drier home and reduce mould and damp.

FULL FREE HOME ASSESSMENT
Many other companies when quoting do not get under your house or up in your roof space! This is vital to quote accurately and correctly.

EXACT APPOINTMENT TIMES
When booking your appointment, our team will give you an exact date and time that we will be there to quote or install.

FAST TURN AROUND ON QUOTES
We aim to leave a quote on the day we meet you. Which means you'll have the opportunity to get your system installed or repaired sooner.

LICENSED INSTALLERS AND TECHNICIANS
Fully licensed, carry all the necessary insurances and experienced installers and technicians means you'll end up with a high-quality installation or repair job every time.
WHERE TO GO FROM HERE?
Contact us today to arrange an appointment with our technician. There is no obligation to work with us after the meeting. You won't be tied into any contracts at this stage.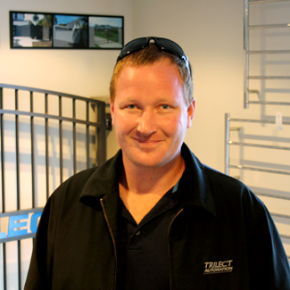 "You need an attitude of service. You're not just serving yourself. You help others to grow up and you grow with them."
Peter McInally
Managing Director of Trilect Energy Auckland