Master electricians team with 25+ years of experience
Greetings from Trilect Energy
Trilect Energy is a division of Trilect Services Ltd. We are 'Master Electrician' qualified member in New Zealand, based in Auckland, with offices in East Tamaki.
The company began in 1997 and became one of the first in New Zealand to receive accreditation as a Master Electrician.
Trilect stocks the full range of world leading electric products to suit all your energy, ventilation & heating needs. With expertise in electrical field, our can provide the most effective and efficient energy solution for your project.
Get in touch today and let see what we can help you with! Our mission is for Trilect to be a results orientated company that continuously trains its staff towards optimism, creativity, thinking outside the box for solutions, and creating a great experience for all our customers in an open and ethical manner. Our vision is to become a market leader in the electrical industry by providing a first-class experience to our customers, to have the company running so efficiently with procedures that an enthusiastic team member could run and grow the company with little training.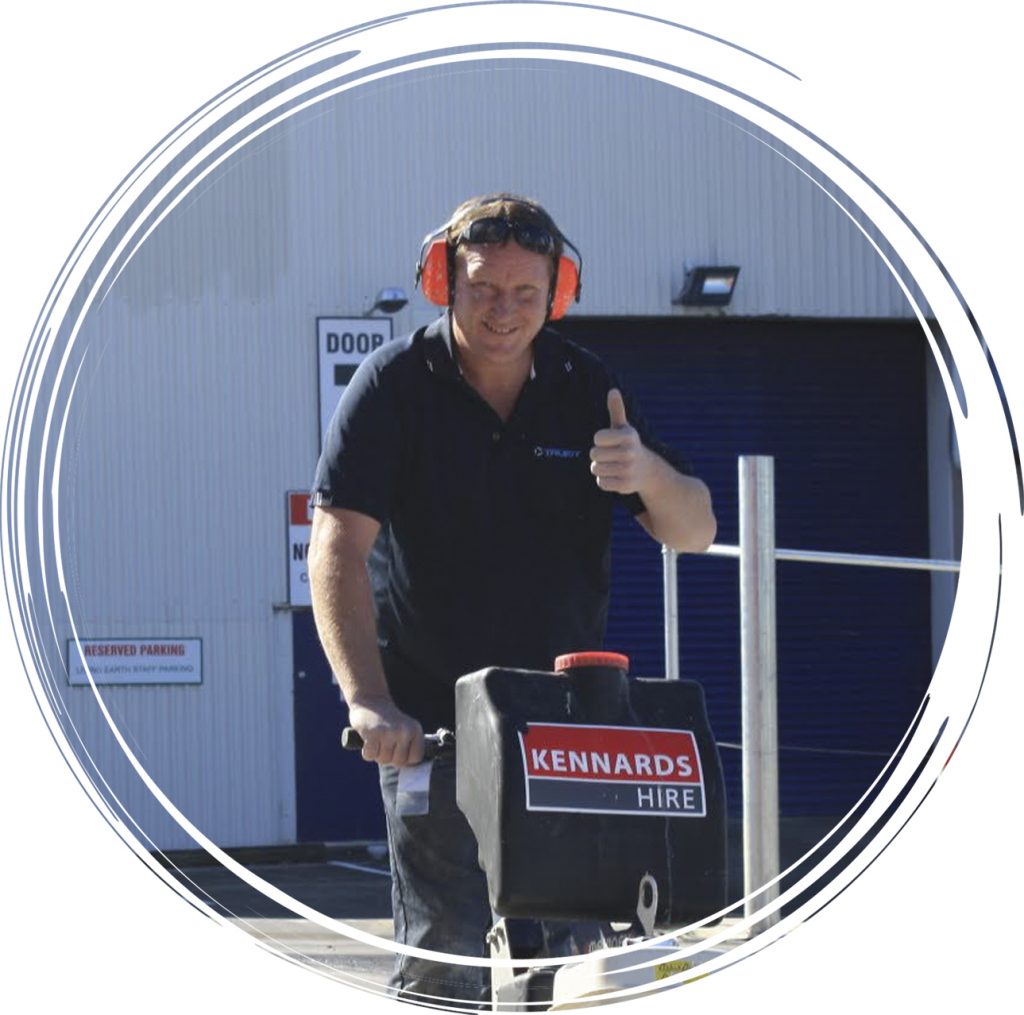 The Master Electricians team you can trust​
The Trilect team has been servicing New Zealand businesses & homeowners since 1997.
Our team of industry professionals continually undergoing regular training so we can fully utilise the latest technology for every electrical issue we encounter.
At Trilect, we pride ourselves on our superior customer service, which includes providing fair and honest pricing and keeping our customers informed at all stages of a job.
Our reliability and commitment to customer service is evidenced by our continued growth through referrals and repeat clients.
Let's get started on your project
Contact us today to arrange an appointment with our technician. There is no obligation to work with us after the meeting. You won't be tied into any contracts at this stage.