Hassle-free energy service company
100% Kiwi owned & operated - Trilect is trusted New Zealand - wide since 1997
Powered by   

ALL ENERGY SOLUTIONS FOR YOUR HOME
Trilect offers industry leading products for your energy transition goals.
Established in 1997, Trilect has been at the forefront of the electrical industry in Auckland, New Zealand. Our team is backed by our experienced, long-standing engineering background, and servicing facilities. We sourced the best products from industry-leading manufacturers. Our wide range of products – Solar Panels, Solar Inverters, Air Conditioning / Heat Pumps & Ventilation – means we can offer a solution for whatever our customer needs.
Get in touch with our team today!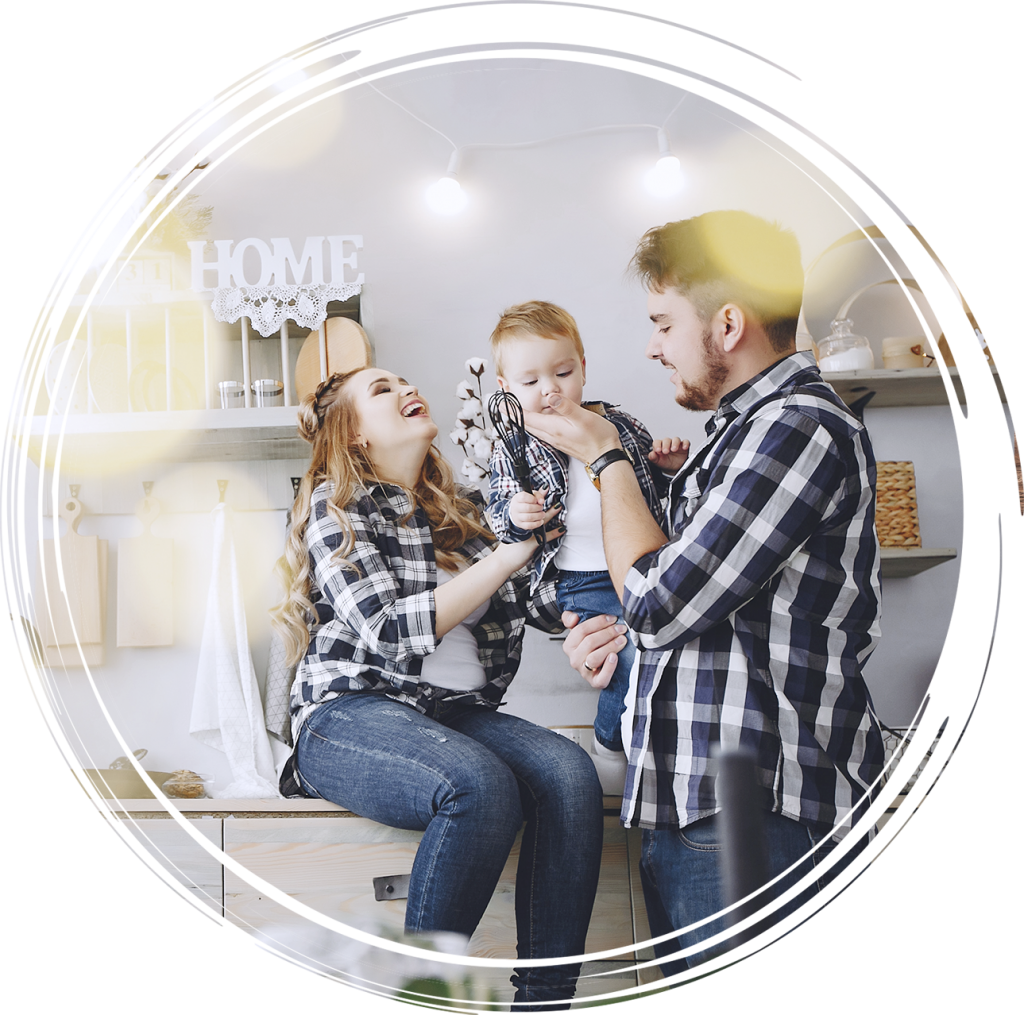 Client experience and their personal stories are at the heart of Trilect team – It is where it all began and is what defines our systems and processes today – to be client-focused and to treat every client as a story of its own not just another business.
With years of industry experience, we know what is available and what works to achieve the optimum outcome for our clients. We work closely with architects, construction companies, consultants, and individuals from early planning right through to installation, handover, and equipment training. Our promise to you is we take great care to ensure that all our products and services will offer durability, efficiency, and reliability.
WHY TRILECT FOR ENERGY SOLUTIONS?
Whatever your home ventilation, heating or cooling challenge, we've got the skills and products to help you make your home healthy and snug, so you can fully relax.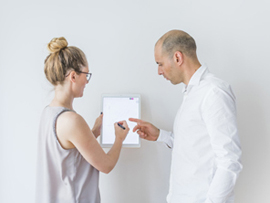 FULL FREE HOME ASSESSMENT
Many other energy companies when quoting do not get under your house or up in your roof space! This is vital to quote accurately and correctly.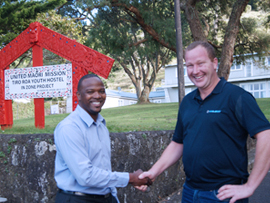 When booking your appointment, our team will give you an exact date and time that we will be there to quote or install.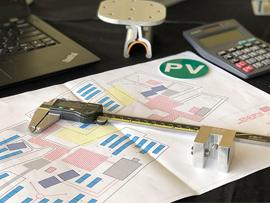 FAST TURN AROUND ON QUOTES
We aim to leave a quote on the day we meet you. This means you'll have the opportunity to get your system installed or repaired sooner.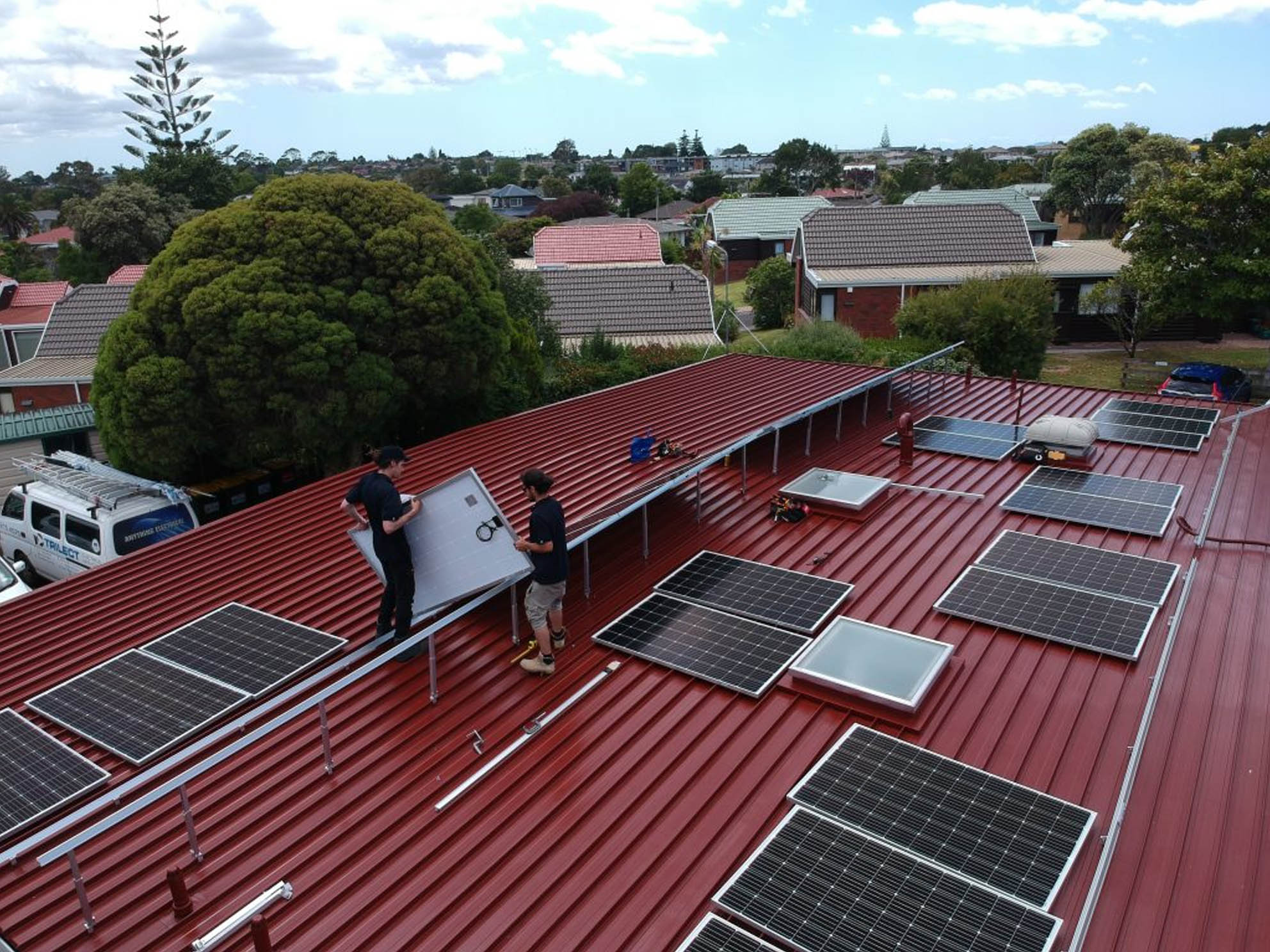 LICENSED INSTALLERS AND TECHNICIANS
Fully licensed, carry all the necessary insurances and experienced installers and technicians means you'll end up with a high-quality installation or repair job every time.
We understand that everyone's needs are different, every project is unique to each customer. Which is why we have developed this simple step by step process to give you as much details as possible so that you know you are being looked after from the start and throughout the project.
Get in touch with our team
Site assessment
Confirmation
Let's get started
Customer support
Get in touch with our team
Once you have contacted us via phone, email or website inquiry, we will contact you the same business day to discuss your requirements. An estimated price can be given through the phone call.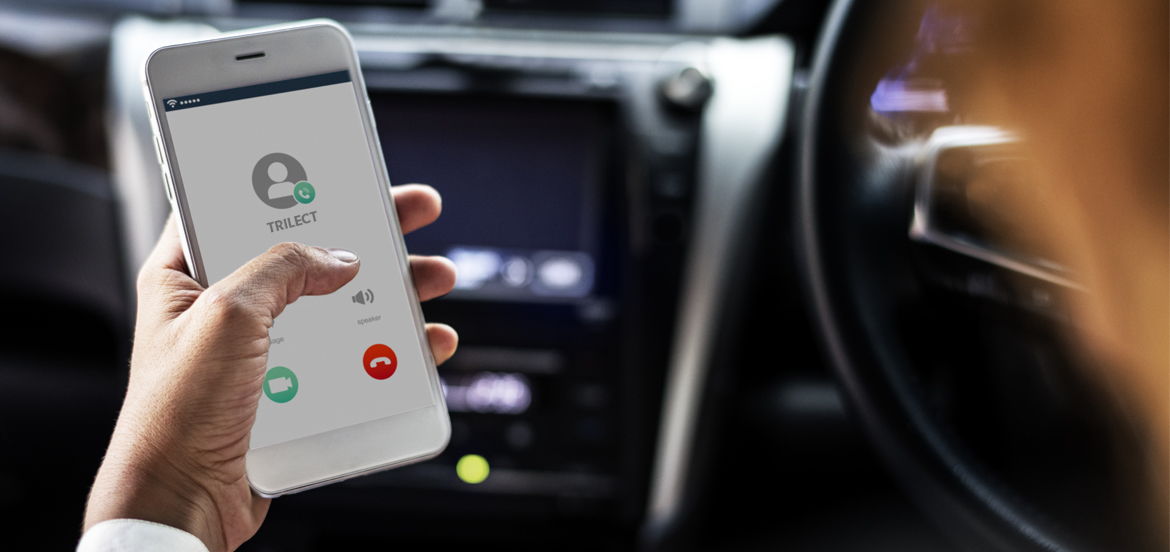 Site assessment
Confirmation
Let's get started
Customer support
FREQUENTLY ASKED QUESTIONS
What maintenance is recommended for solar panels?
Try keeping your solar panels out of shade as energy production becomes incompetent when kept from absorbing any sunlight. Always keep checking on the solar panels and be assured the inverters are flashing green lights. If they are not flashing, you are losing money by no longer compensating for your electricity use. Also A good way to track whether your system may require maintenance is by installing a monitoring device. Monitoring devices can allow you to see real time data of how much solar energy your system is generating.
Do I still need electricity from the grid?
Yes. Your solar system generates electricity during peak daylight hours. Any electricity produced during this time that is not consumed will be sold back to the grid. During the night when your solar system is not working, you will draw electricity from the grid.
Can a solar panel be installed on a flat roof?
Yes, you can have solar panels installed on the flat roof of your home or business. Flat roofs have a minimal slope allowance to accommodate solar PV panel systems. These flat roofs are also commonly known as Low pitch roofs. As you start to tilt the panels upwards, you begin to point them toward the sun, therefore they "catch" more sun, improving the amount of energy produced.
Do heat pumps need to be serviced?
To get the most out of your heat pump and make it last as long as possible we recomdend to service your heat pump system annually. Servicing your heat pump should include topping up refrigerant, cleaning condenser coils, ensuring piping and capping are in good condition. Treat your heat pump like a car, the more you look after it the better it will perform and longer it will last.
How can I save energy when using heat pump?
The following tips will ensure your heat pump is both comfortable and economical all year round:
During hot weather, turn your air conditioner on early rather than working it harder once your home warms up.
Adjust the louvres on split system air conditioners so they disperse air downwards when heating and upwards when cooling.
Clean the air filter regularly.
Check the energy star labels on your air conditioner – the more stars, the more energy efficient.
I have double glazing and a well insulated home, why would I need a ventilation system?
The better the insulation the more sealed the home – condensation is trapped so often the problem is worse. Good ventilation is essential for a healthy home. Condensation can still form on the aluminum framing when the temperature drops.
Why install ventilation system when the same benefits can be achieved by opening a window?
By opening the window you do introduce air into your home, but you also allow pollutants, pollens and allergens into your environment – not to mention cold air in the middle of winter. A controlled, regular fresh air flow is the key to a healthy, energy efficient home.
How do I control the floor heating temperature?
The temperature of the floor heating is controlled by a thermostat which is fitted off by a licensed electrician. All the floor heating thermostats we supply have very accurate temperature control, and most models allow you to select between floor temperature OR air temperature. They're also very easy to program for 'set & forget' comfort.
Does floor heating also heat the room?
Yes, floor heating will add heat to the room and the radiant heat from the floor gently heats the space around it. In many cases, especially if most of the floor is heated, this will be the only source of heating you'll need. However please check with us if you're unsure prior to your installation. If you choose to only heat small sections of a room or the centre of the room, then this is unlikely to provide 'full heating'.
We have great reputation in our field and so do our partners

Let's get started on your project
Contact us today to arrange an appointment with our technician. There is no obligation to work with us after the meeting. You won't be tied into any contracts at this stage.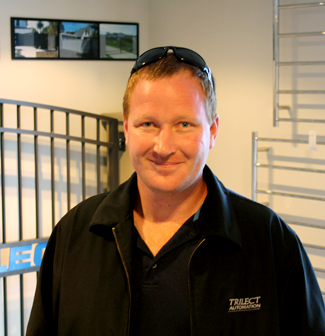 "At Trilect, we pride ourselves on our superior customer service, which includes providing fair and honest pricing and keeping our customers informed at all stages of a job."
Peter McInally
Owner & Managing director