AIR CONDITIONING
For all of your heating & cooling needs.
AIR CONDITIONING AUCKLAND WIDE
Trilect team are here to make the process simple and easy when it comes to installing your new air conditioning system.
Trilect Energy provides the best residential and commercial air conditioning service in Auckland. We specialise in air conditioning installation, maintenance and service and have years of qualified experience to help you get your AC unit installed and serviced to keep it running smoothly.
We are committed to provide exceptional service and become the go-to company for all of our clients' air conditioning needs. Our highly qualified and experienced team works closely with our clients to ensure we understand their needs and provide them with the best service and top quality products and workmanship.
INSTALLATION & MAINTENANCE
Our experienced team will work within your schedule to minimise disruption while delivering exceptionally high standards of work for a perfect finish and smooth, trouble-free operation at all times.
DUCTED AIR CONDITIONING
Purchasing a ducted air conditioning system for Auckland residence is one of the best investments you will make for your home. We will take the time to get to know you and help customize a solution that's right for you.
SPLIT SYSTEM AIR CONDITIONING
Split system air conditioning is perfect for those on a smaller budget, they are an excellent, cost-effective solution to heat or cool a single room or area of a house. It provides both heating and cooling and can be installed in almost any location.
AIR CONDITIONING BENEFITS
There are so many advantages to using an air conditioning system for cooling and heating.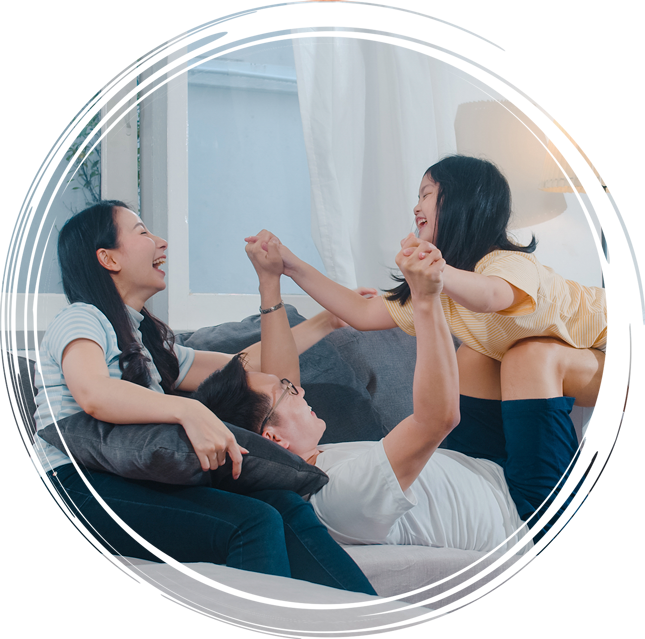 ADAPTABLE AND FLEXIBLE
As part of a push for energy efficiency, many modern air conditioning units come with thermostats and advanced inverter technology, which means they're able to adapt to the temperature and condition of the room. Inverter technology helps to deliver one of the most energy-efficient ways to heat and cool your home using electricity.
EFFICIENCY
Many portable heaters are only designed to warm a very small area like the ground around your icicle-cold feet, for example, and the heat may not emanate to a wide enough area to truly warm your environment, or your body, unless you literally sit on top of it, which is neither safe nor practical!
PURIFY THE AIR
Air conditioning systems don't just heat or cool your home, some split systems can actually purify the air inside it. Many systems feature a built-in air-purifying filter that traps fine airborne particles, helping you purify the air inside your home.

FULL FREE HOME ASSESSMENT
Many other companies when quoting do not get under your house or up in your roof space! This is vital to quote accurately and correctly.

EXACT APPOINTMENT TIMES
When booking your appointment, our team will give you an exact date and time that we will be there to quote or install.

FAST TURN AROUND ON QUOTES
We aim to leave a quote on the day we meet you. Which means you'll have the opportunity to get your system installed or repaired sooner.

LICENSED INSTALLERS AND TECHNICIANS
Fully licensed, carry all the necessary insurances and experienced installers and technicians means you'll end up with a high-quality installation or repair job every time.
WHERE TO GO FROM HERE?
Contact us today to arrange an appointment with our technician. There is no obligation to work with us after the meeting. You won't be tied into any contracts at this stage.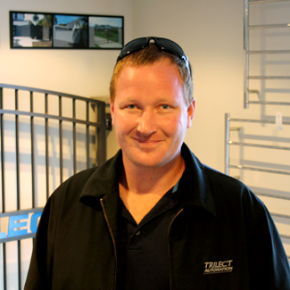 "You need an attitude of service. You're not just serving yourself. You help others to grow up and you grow with them."
Peter McInally
Managing Director of Trilect Energy Auckland